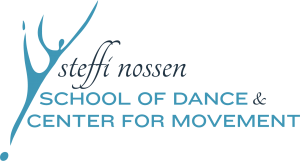 FREE WEEK OF MOVEMENT NOVEMBER 14TH-20TH
Sign Up Today!
Class Cancellations: Wednesday, November 23rd – Sunday, November 27th
Pricing Options: -$25  1 Drop-In Class
(Visa, Mastercard and Discover Are Accepted)
Click on Full Calendar to view more than just this currents week classes!!!!!
Please register with confidence. We require a 12 hour notice if you are unable to make it to a class.