The Steffi Nossen Dance Foundation
Enriching the lives of Westchester residents through dance advocacy and outreach.
The Steffi Nossen Dance Foundation (SNDF), formerly known as the Dance in Education Fund, is a not-for-profit serving Westchester County as a dance resource—promoting the awareness of dance, the opportunity to dance, and enriching the dance environment for students, professionals and audiences. Established as a private trust in 1958 by dance educator and pioneer Steffi Nossen, the Foundation is the parent organization of SNSD, and became a not-for-profit in 1982.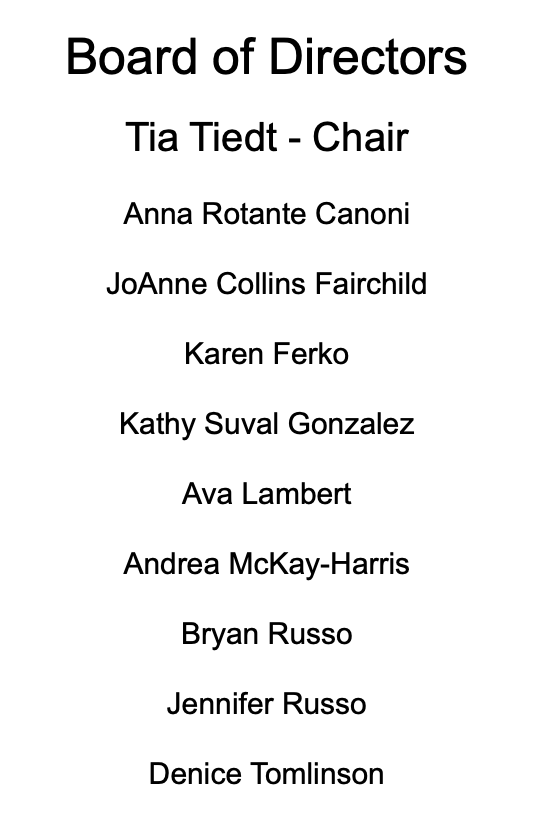 With generous support from the community, SNDF provides outreach programs for a broad and diverse population. We believe that the enjoyment of dance is universal and can enrich the lives of all members of our community including under-served populations and those with special needs.