The season of giving is almost upon us and we ask our supporters to keep us in mind during their charitable efforts, especially on #GivingTuesday!
On December 3rd, #GivingTuesday will kick off the giving season! On this global day of giving, fueled by the power of social media and collaboration, Facebook will match donations made through Facebook dollar for dollar. Their match begins at 8:00AM EST (5:00AM PST) and are matched on a first-come, first-serve basis until the match is met. Facebook will match up to a total of $100,000 per nonprofit organization. Each donor can have up to $20,000 in eligible donations matched on Giving Tuesday.
Our Fundraiser will be live on our Facebook page on December 3rd. To participate, donate directly to our Facebook fundraiser on our page.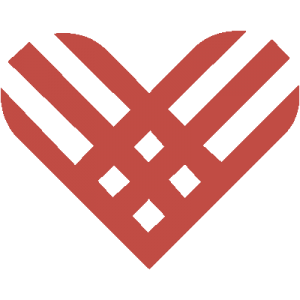 Millions of people have come together on this day to support and champion the causes they believe in and the communities in which they live. Generations of dancers have expressed appreciation for the special place that this organization has played in their lives.
We hope that all who have been touched by our organization will, as Steffi Nossen said, "feel dance within them all their lives." Every act of generosity counts, and each means even more when we give together.
On December 3rd join the movement and support our mission.
Take Action