Grand Prize Raffle
A $50 donation gets you a ticket and the chance to win your choice one of our four incredible Grand Prize items!
Only 100 raffle tickets will be sold!
The winner will be drawn and announced during the virtual event on Saturday, November 21st.
~ RAFFLE #1 ~
Virtual Zoom appointment with Beyoncé's stylist, Raquel Smith plus 50% discount off luxury eyewear line Kidraq!
Value $3,500
Yes, you read that right…you can win a virtual Zoom stylist wardrobe appointment with Beyoncé's stylist Raquel Smith. The 1-hour virtual appointment will include a review of the winner's current wardrobe plus receive an online discount code for a one-time 50% discount off total purchase of Raquel's new adult and children luxury sunglass/eyewear line to include accessories at www.kidraq.com
~ RAFFLE #2 ~
Native Plant Landscape Consultation!
Landscaper Designer Missy Fabel / Rosedale Nursery
Value $350
One hour property consultation
+ $50 gift card to Rosedale Nursery
Landscape designer MISSY FABEL takes an ecological approach to landscape design using nature and native plant communities for inspiration and modern design techniques to bring connection, ecological purpose and aesthetic beauty to your landscape.
Missy will spend an hour on your property, make suggestions and identify the native species and invasive plants you have growing. She'll provide a written landscape recommendation report that will provide expert advice for incorporating native plants and increasing biodiversity with a design aesthetic that is easy to implement across your whole landscape, garden area by garden area.
* Please note that the winner must live in Westchester, NY.
~ RAFFLE #3 ~
Home Organizer to the rescue!
Katy's Organized Home / The Container Store
Value $250
How would you like to declutter and organize that one room in your home? How about the pantry? Home office? Closet? This one hour home organizing & decluttering service can help you get the most out of your home.
1 hour virtual consultation with Katy Winter of Katy's Organized Home!
The Home Edit Life book
$100 Gift Certificate to the Container Store
During the consultation session, Katy will focus on your organizational needs. She will explore what is working for you, what isn't, which items are essential for the space, and what would make you happy. The session takes up to an hour and together we design an action plan. Visit
KatysOrganizedHome.com to learn more!
~ RAFFLE #4 ~
Celebration At Home Package!
Creative Expressions Chalk Art / The Kings Scribe Stationery / The Baker's Daughter
Value $150
All the tools you need to celebrate that next milestone…
Personalized driveway chalk art message/design by Creative Expressions
$50 gift card to The King's Scribe Stationary in Chappaqua for a magnificent balloon arrangement or paper goods
Gift certificate for an 8″ cake with a design of your choice by the talented The Baker's Daughter.
* Please note that the winner must live in Westchester, NY.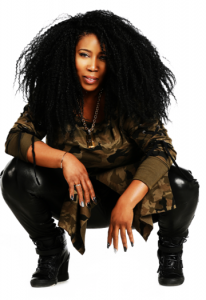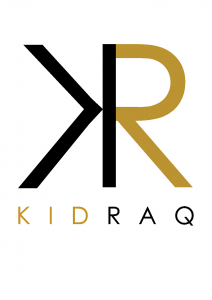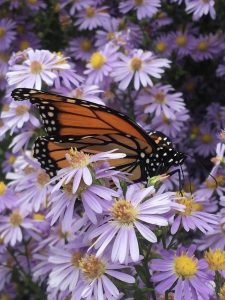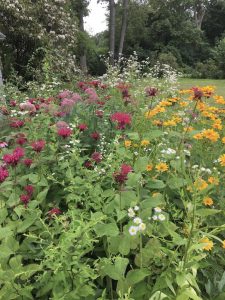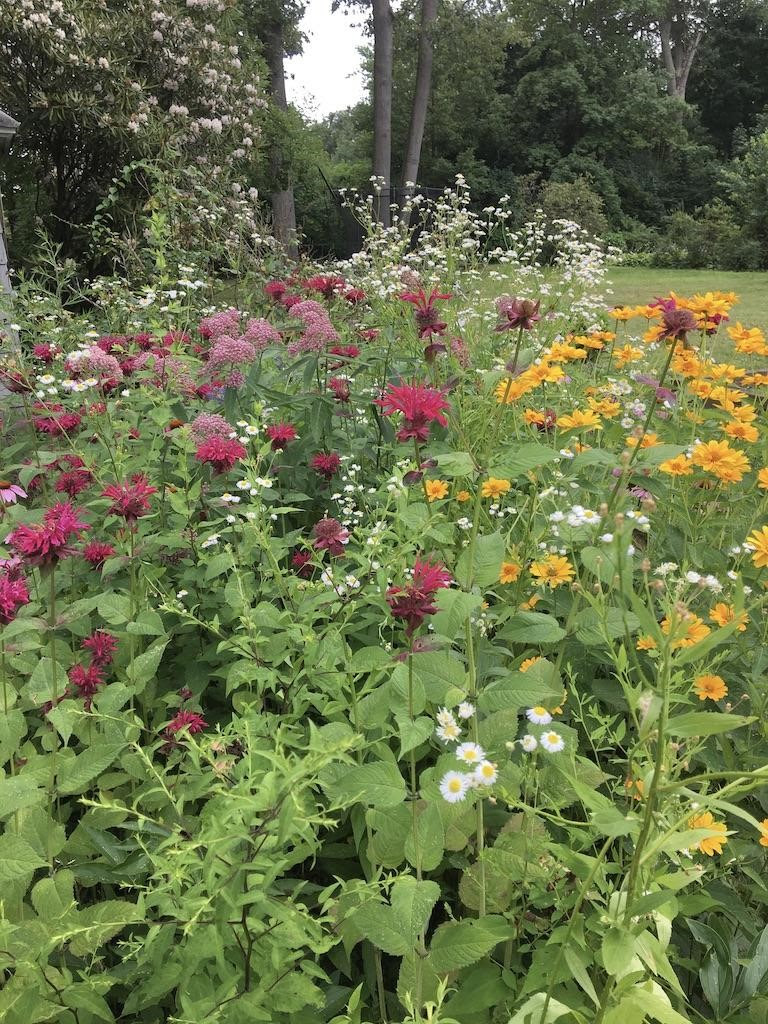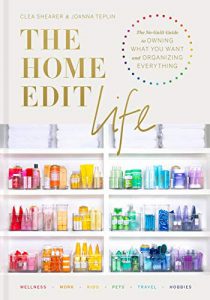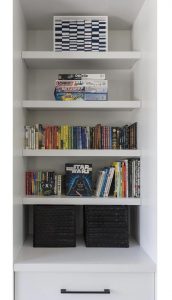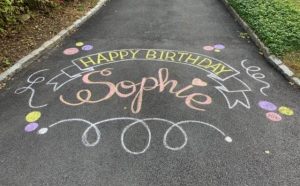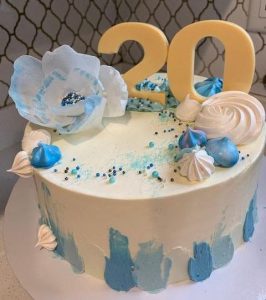 Purchase tickets HERE!